skip to main | skip to sidebar
Book blog consisting mostly YA genre along with the occasionally regular fiction books.
Friday, February 24, 2012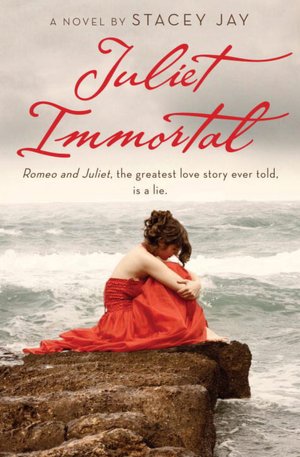 Posted by

Blue Reader Gal
at 9:47 AM
0 comments
Blog Archive

Labels

Friday, February 24, 2012
Labels

Labels


Popular Posts
Crazy (Rock Me #3) Author: Arabella Quinn Edition: Kindle Pages: 140 Published: July 12, 2013 Overview : Tommy doesn't do...

Last night was a book signing event at Anderson's Bookstore in Naperville, IL for the author Sarah Dessen. I'm such a fan of her ...

I added some more books to my To Read Pile on goodreads.com! I figure I'd share them with you. It seems my list alway is growing....

Ash never thought going to a party could be dangerous. He certainly never thought it would change his life. But when a man with red ...

Artwork up above is by Victoria Frances. Here are some recommendations to read for teens in the vampire genre. Falling Fro...

Today Sherry Soule, the author of the popular Spellbound Series, has some exciting news to share with us! All the previously p...

I saw Anderson's bookshop hosting "Dark Days" Tour with authors of Kiera Cass, Elizabeth Norris, Aprilynne Pike and Amy Tin...

Preview Package: Cora Carmack's KEEPING HER by AvonBooks Cora Carmack and Jay Crownover will be participating in a Goodreads c...

About me
Blue Reader Gal

Every Day Book of Gems is a book blog that BlueReaderGal does. I read mostly Young Adult books targeted towards supernatural, contemporary, time travel, romance, and vampires. I do read New Adult. Once in a blue moon I do read regular fiction but that is if the book interest me a great deal. I do not get paid for doing this. This is for fun and to tell others what wonderful books are out there to read!

Disclaimer: The books that I review on this blog, unless otherwise stated, where either purchased with my own money, won in a giveaway, given as a gift, or requested for a review. I have in no way received any monetary compensation for my reviews and I DO NOT sell my books!

If interested in having a book review, email me at shillyer23@gmail.com

Follow me on Twitter: bluereadergal


View my complete profile